Welcome to SaniShark's eCorporate Portal
We are here to provide you an cost efficiency and effortless purchase of your company sanitizing range of product.
As a corporate account holder, you'll enjoy benefits like volume purchasing, exclusive offers, free shipping on order of RM200 or more,
and more than 50% savings on select products produce by SaniShark.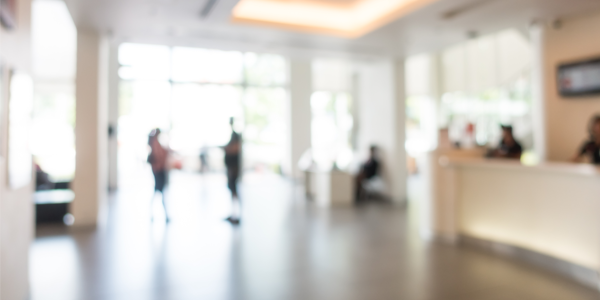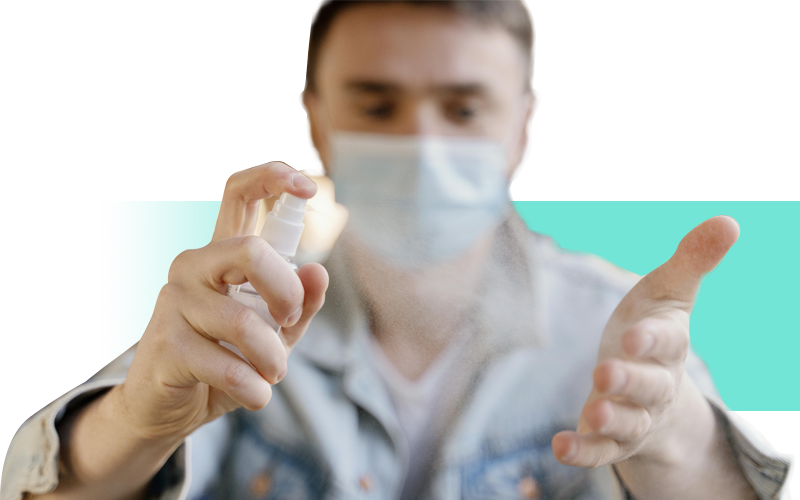 Benefits for Businesses
Standard pricing for all corporate branches (lowest price guarantee)
Headquarter able to monitor each branches purchase pattern with monthly report (avoid wastage and possible corruption from branches)
Free delivery* service to each branches across Malaysia within 2 to 3 working days
Each branches PIC will have unique login ID to enable Skyler Biotech to invoice each branches accordingly (corporate to corporate billing instead of branches PIC buy and claim);
Credit terms applied to all branches at 30 days for all branches manager to process payment.
---
How to shop?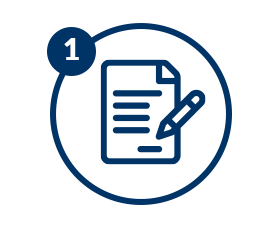 Sign Up
Provide your company and contact details.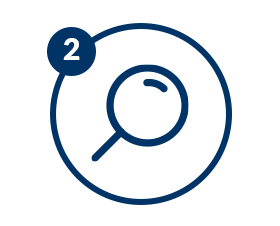 Validation
You will be contacted by SaniShark's team for verification purposes.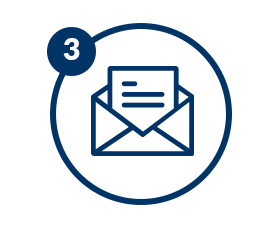 Email Confirmation
Once verified, you will receive an confirmation email.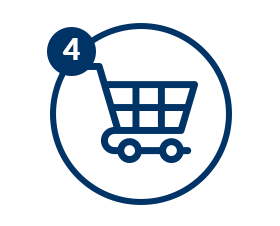 Login and Shop
You are now ready to place an order!